OEMs (original equipment manufacturers) and system integrators know the benefits of remote machine access. Who wants to travel on-site to update one of your machines when you can make them via a VPN connection? But remote service is challenging once the machine is on-location with no VPN-enabling devices installed. Luckily, Phoenix Contact developed a ground-breaking product called the M2M Portable Box to allow OEMs temporary remote access to their machines, anywhere in the world, without any permanently-installed devices. Watch our video and keep reading to learn more.

Skip to a Section




How to Get Temporary Remote Connectivity to Service Machines
Let me tell a familiar story from an OEM or integrator's standpoint. Let's say you created a system, and it's now installed at your customer's facility. They request changes to the PLC programming. Unfortunately, this customer is located six hours away... quite the hike. It would be nice to program remotely through a cloud service, like Phoenix Contact's mGuard with Secure Cloud.
You recommend the mGuard, and explain this remote solution would save a lot of time and costs with the re-programming. But the customer declines to have the permanently-installed router on their machine. Their IT department has strict restrictions on installing Ethernet and wifi-enabled products for security purposes, and the engineering department doesn't love adding another technology piece to the machine.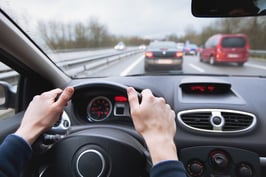 Without other options, you're forced to book a hotel, make the long trip to the customer, and do the programming in person. It's a hassle, costly, and unnecessarily wastes your time. Your customer is frustrated while they wait for you to make the trip - they rely on this machine for revenue. No one is winning here.
Does this story sound familiar? Luckily, there's a different ending. Meet the M2M Portable Box, a solution for this very problem.
What is the M2M Portable Box?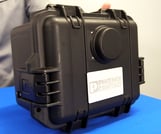 The M2M (Machine to Machine) portable box is a product developed by Phoenix Contact to enable temporary remote connection to a machine without having a permanently-installed wifi-enabling device on the machine itself. This solution was created with OEMs and machine integrators in mind, so they can efficiently perform remote updates to their machines anywhere in the world.
How Does the M2M Work?
The M2M provides remote connectivity quickly and easily. First, as the OEM, you ship the box to the customer that needs service. The customer plugs it in and presses the green button on the box's exterior when it arrives. This allows a VPN connection to their machine. Now, you'll be able to remotely connect to their machine through Phoenix Contact's Secure Cloud and perform remote service. Once you're done making updates, they can unplug the box and ship it back so you can use it with another customer in the future.
They do not have a permanently-installed router on their machine, and you were able to gain remote access temporarily to program their PLC. ✔️ It's a win-win for OEMs and end-users alike.

Below is a graphic explaining how the M2M allows your service workstation full-bridge remote connectivity to your customer's machine anywhere in the world.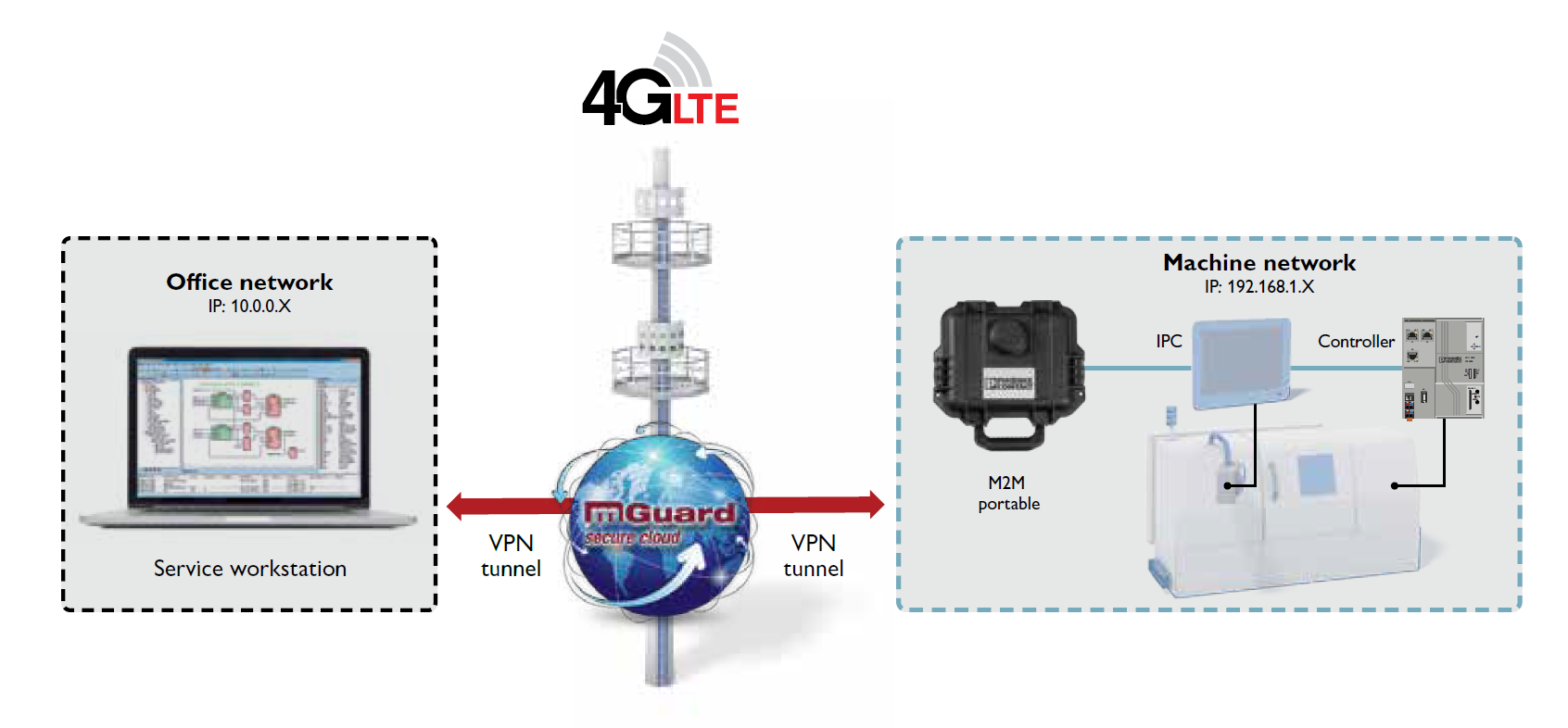 What is the M2M Portable Box Comprised Of?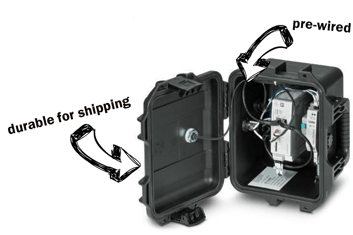 Rugged Box

The M2M portable box hardware is durable for shipping and keeps all components safe and secure.

mGuard by Phoenix Contact

Inside the box is a pre-wired cellular mGuard, the brains of the whole box.

External Plugs & Button

As an OEM, there's no need for your customer to even open this box because of external connections. Once this arrives at their facility, they need to power the box with the included AC cable, use the LAN port to connect directly to their machine, and press the green button to connect to the Secure Cloud VPN.
How to Select the M2M
Below are the hardware variants of the M2M, which depend on what cellular platform you want to use. AT&T and Verizon are the standard choices.


Get

Elite

Phoenix Contact Support from Airline Hydraulics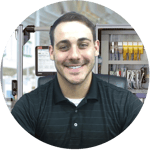 Airline Hydraulics is an Elite Distributor for Phoenix Contact, meaning we offer exceptional support for their advanced product suite. So if you're looking for a connectivity solution to remotely service your machines, we'd love to help answer your technical questions to make your application the best it can be.


Summary
M2M is a literal out-of-the-box connectivity solution, great for OEMs who need temporary remote service to their end-users facilities. For more information and resources, visit airlinehyd.com.
Resources