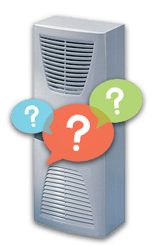 When it comes to enclosure climate control, properly sizing the heating or cooling device is essential to achieve energy and monetary savings. The process should be based on an accurate assessment of the sum heat output, ambient temperature variation, and the required enclosure temperature, but, oh my, is it a time-consuming and often confusing process.
Thankfully, Rittal created Therm, a software that makes this process MUCH easier for anyone to achieve. Watch my video for a step-by-step guide, and keep reading to download and use this helpful software.
Jump to Section
What's Therm?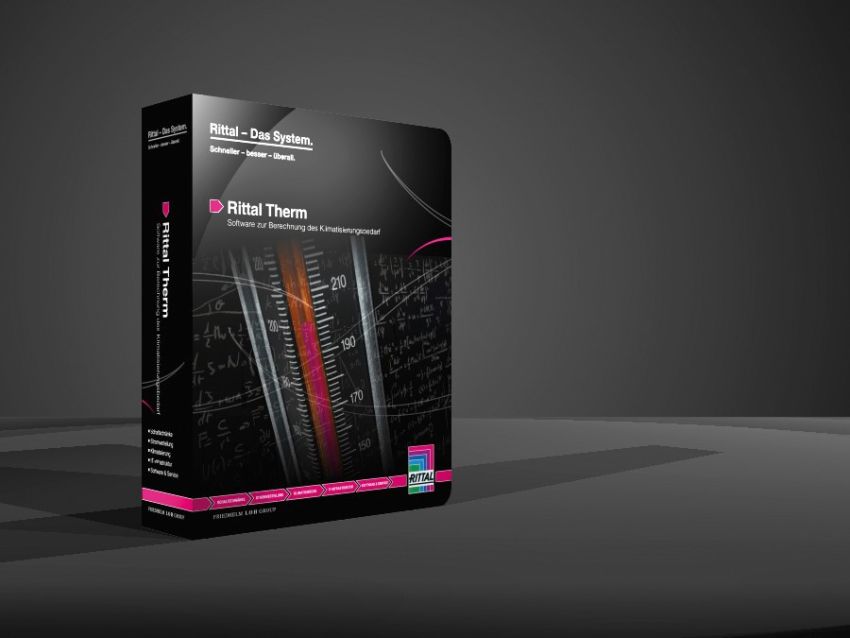 Therm is Rittal's one-of-a-kind calculation program for enclosure climate control that lets end-users determine the precise cooling capacity and air conditioning unit requirements for enclosures - all within minutes! Before Therm, the calculation process was manual and time-consuming. Now, selecting the proper sizing of climate control devices is straightforward, easy, and best of all - FREE!
Watch my video below for a step-by-step tutorial on Therm.

What can Therm do?


•

Calculate your total heat load
•

Assess your required enclosure temperature
•

Identifies your effect of ambient temperature
•

Use BTU calculator, and more!

Therm is based on the requirements of IEC/TR3 60890 890 AMD 1 and DIN 3168 for enclosure cooling units. And the overtemperature to DIN 61439 can be calculated with a single click.
Rittal's Climate Control Services

Rittal is now offering exciting new climate control services to help easily maintain and service electrical equipment and save energy costs and avoid downtime.
When it Comes to Climate Control, Size Does Matter
By selecting the correct size air conditioner, organizations have saved thousands of dollars per year. Having a larger than necessary air conditioning unit means larger than necessary energy bills, and that's for the next... how many years until you get a new unit? Those costs add up!
On the other hand, an air conditioner that's too small will run continuously and not control the temperature correctly, leading to component burnout, possible heat-related machine safety hazards, fatigued production, and possible injury. It is so important to select the correct size air conditioner for enclosures to save money.
Therm is

FREE, Fast, Up to Date, and Available Right Now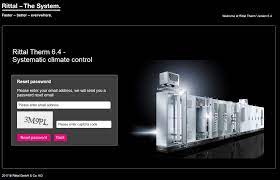 Therm is always available and up to date for FREE. Instantly download Therm and save time and money today. Once completed, you will receive detailed documentation and peace of mind that you are designing the optimum climate-controlled environment.
Want to learn more? Download the Rittal Therm user manual for more information.
Summary
With Therm, you can determine the precise air conditioning unit needed for an enclosure in minutes with the correct cooling capacity. Selecting the proper size air conditioner unit can help organizations save thousands of dollars yearly! This software is free, easy to use, and can help save you time, money, and probably some headaches too.
We're Here To Help!
If you'd like assistance making sure your enclosures are properly cooled, contact us, and one of our product managers will be in touch to help you find the best solution.

Related Blogs & Resources
Electrical Enclosure Climate Control 101
Therm: Calculation Program for Enclosure Climate Control
Rittal's Climate Control Services
Rittal's Climate Control Products
More Electrical Technically Speaking Articles